Hi Ho!
Feeling incredibly relaxed after a camping trip at the beach. I should do this more often! Next time, I'd like to take my bike - there are great little trails winding through farms. Bird-watching was fab too. Love, love being outdoors.

after the long drive, we had to take a ferry.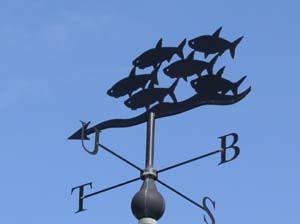 Fishies are thataway!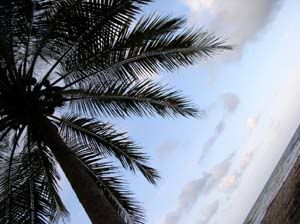 View from the hammock.



Me, chillin'.



Camping on the beach.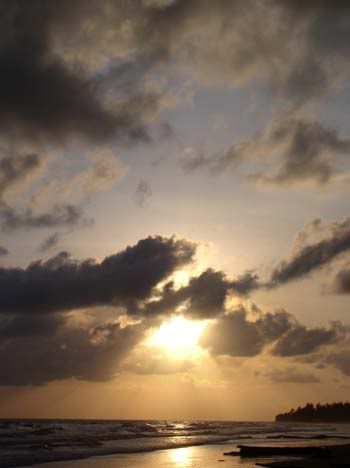 Sunrise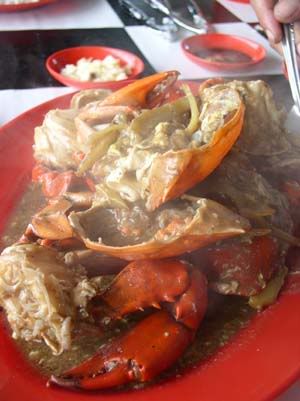 Plate of steaming crabs - yum!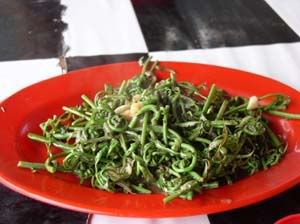 Midin (jungle ferns)