I left my heart in the highlands of Sarawak..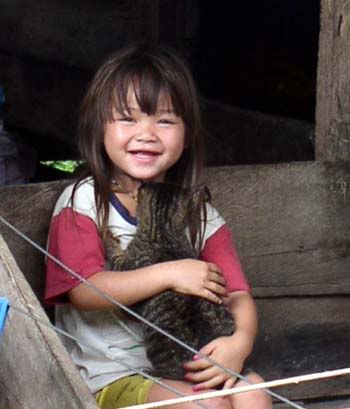 Yong (aka the cutest girl on the planet!!) and her cat.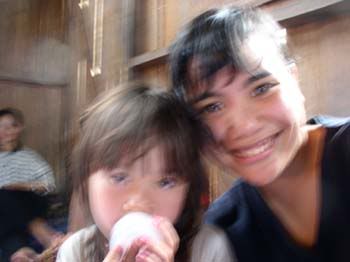 Yong and me.

Sigh, back earlier than expected due to unexpected circumstances. I wished I could stay much longer. I had a wonderful, memorable time. Loved it. Especially loved these two Penan girls who would follow me and my colleague everywhere, even when bathing in the river! Missing the Baram (and the girls!) lots and recovering from a nasty flu, so till later..