Bright, shiny round objects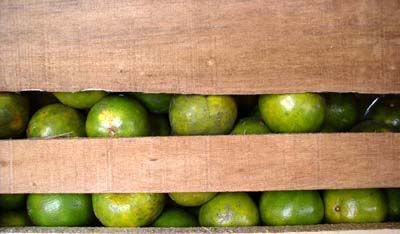 Oranges from Satok market

I took my mum to the market today to buy bananas (the cooking kind). Today's been a flurry of preparation at the house for tomorrow, when most natives in Sarawak (including our family) celebrate Gawai. Except in our case, we'd be having mostly Filipino food along with chicken-in-the-bamboo. There's even going to be
halo-halo
and possibly, pig's blood pudding. The best part of being mixed, is incorporating one culture's tradition into another's celebration.
What am I going to wear? I do not know.
Tonight, I might be going back to the kampung where I will be the narrator for whatever my sis is filming. Globetrekker dreams much, anyone??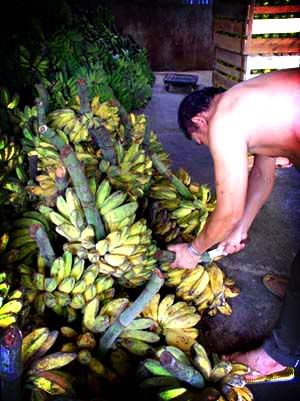 It's bananas