It ain't Bollywood without a little song & dance
Lunch at the Bollywood cafe on Carpenter Street.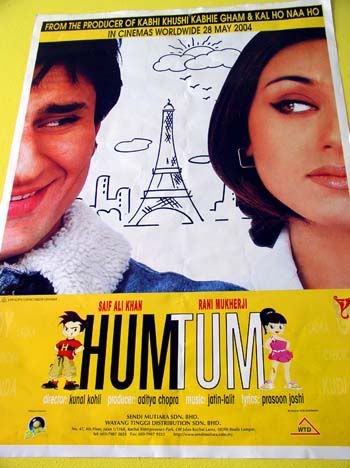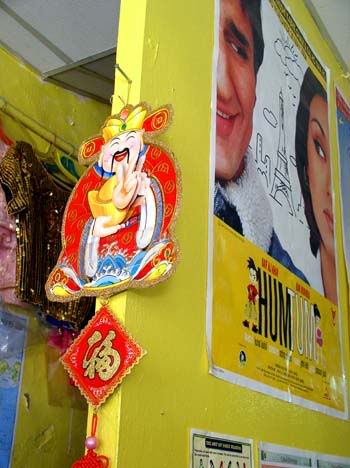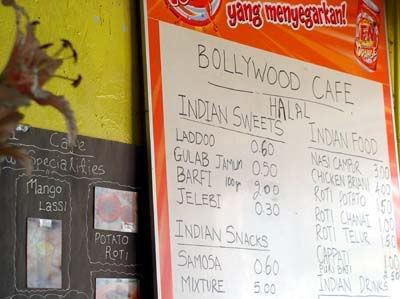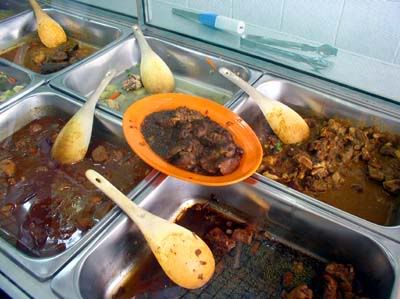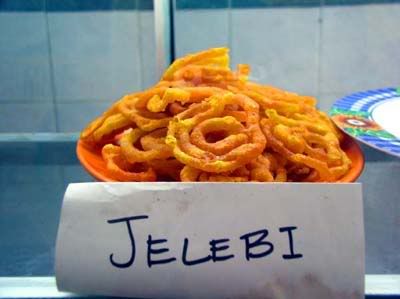 I would have taken photos of our food but my batteries died on me. We had
nasi campur
(mixed rice) which is basically white rice + meat + veggies. It comes with soup, papadom and dall (sp? a lentil-based sauce). All that for only RM3. We also had samosas (the best in town) which left us more than a little stuffed! I had wanted to try out the Indian sweets but my stomach was crying out NO!!!.. Next time, definitely!
The owners are really friendly and accomodating. There's even a tv set playing Bollywood music videos. It all adds up to a one-of-kind experience, especially in a town filled with too many bland cafes and lackadaisical service.